The Team
SYON has experiences in the financial services, asset management, telecommunications, manufacturing, energy, medical, public, transportation, hospitality, satellite, currency exchange and other industries.
SYON's technical team has obtained certifications that are recognised globally as a basic benchmark to demonstrate capability. SYON's consultants strive to be providers of bleeding-edge research that can be reapplied to our projects.
Examples of certifications held by our consultants include (but are not limited to): Offensive Security Certified Professional, Offensive Security Certified Expert, and CREST Certified Tester.
Our security consultants have spoken at leading conferences: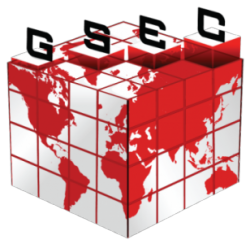 Hack in the Box GSEC Singapore 2017 and 2018
SSC Xi'an China 2018
JD.com JSRC Beijing China 2017
BSides Manchester United Kingdom 2017
Fintech Security Conference Hong Kong 2018
DragonCon Hong Kong 2018